Not much time to blog today. Spent most of it cramming a few days worth of class prep (I teach Cinema Survey on Tuesday nights) into one afternoon. Tomorrow, I have a 5:45 set call as a production assistant working on a web shoot featuring KC & the Sunshine Band.
I'm thankful for the extra work, but I have to admit to feeling a little disappointed at the same time. Having produced and directed my own feature, worked as a production manager on two others, and having coordinated or assistant directed projects for VH1, Red Bull, Spike TV, the Discovery Channel, the Disney Channel, and others, it's a little disheartening that I've only picked up two freelance set gigs this year, both as a PA.
I'm not trying to be stuck-up. I'm not above PA work, and in fact, the occasional PA job is fun. But after five years of forward progression, my career seems to have died this year. Two jobs, both entry-level. I continue to pick up consulting jobs, creating budgets and schedules for indies trying to raise money, but I do those in my living room. What I really want is some kind of sign that, at 29 years-old, I'm not starting over from scratch.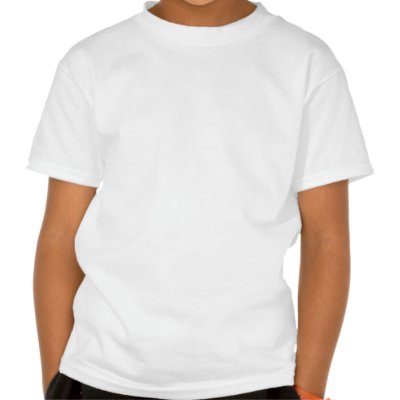 Please, God, say it ain't so.