In a move that is sure to impact the Orlando economy, Anheuser-Busch InBev
has sold
Busch Entertainment Corp. to the Blackstone Group, the people behind such popular destinations as
Legoland
and
Madame Tussauds Wax Museums
(they also own 50% of
Universal Orlando
). As of now, looks like Blackstone will be keeping Busch Entertainment's current management in place, so it's hard to know what changes might be in store. I'm sure, however, the animals will join us in mourning the end of free beer at the parks.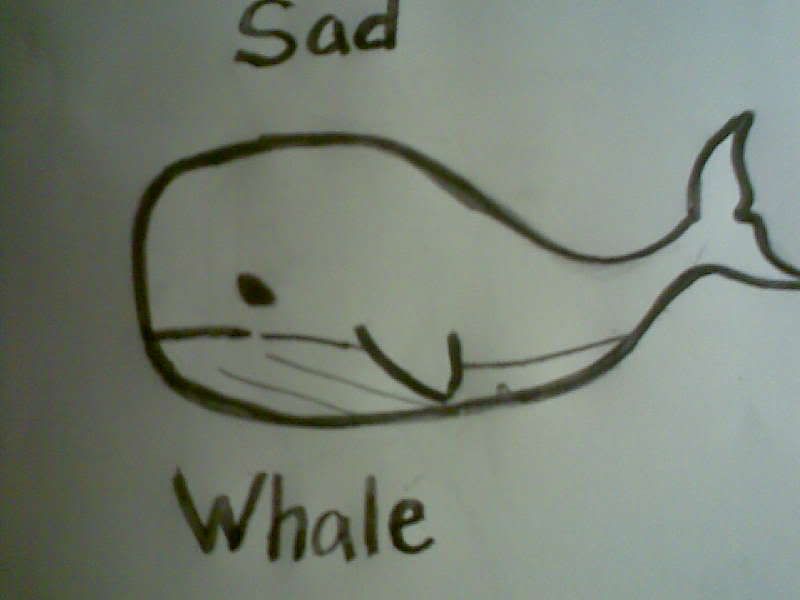 The bigger question in my mind is whether Busch Entertainment will continue its important environmental work through the
Sea World & Busch Gardens Conservation Fund
. The Busch parks have of course always been entertainment businesses first. However, they've also been actively involved in scientific research and the rehabilitation of sick or injured animals. I'm hoping that this does not change, but it remains to be seen whether Blackstone corporate culture will support such an active role in conservation work. Here's hoping for the best.